And Now He's Two!
Photo by Camille CD Photography
How is my baby going to be two this week? Looking back at his newborn photos has me feeling very nostalgic about the past two years! I am so happy to be his mama and also so thankful for the beautiful images
Camille
 took of us when he was just a few days old!
These past two years have been full of ups and downs, from the moment we brought Little E home from the hospital…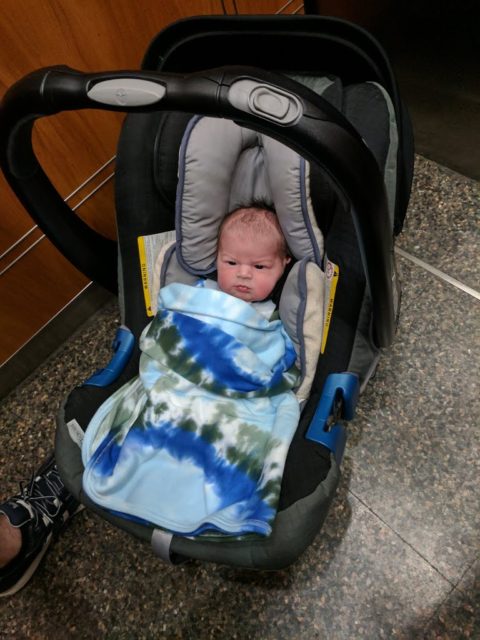 To our first walk around the neighborhood….
There has been a lot of brotherly love,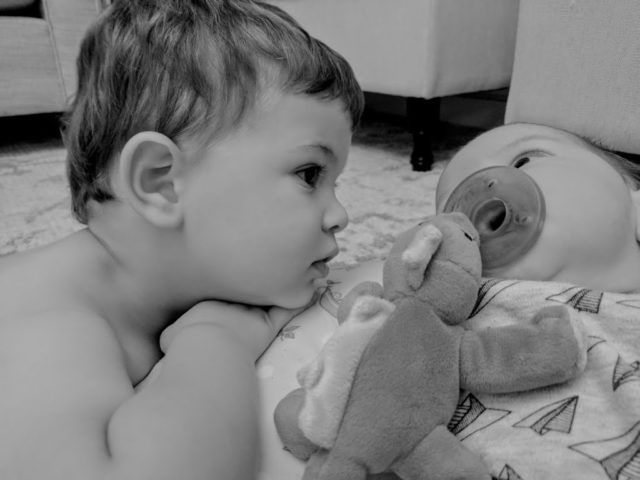 nap time,
play time,
and too many trips to the pizza store!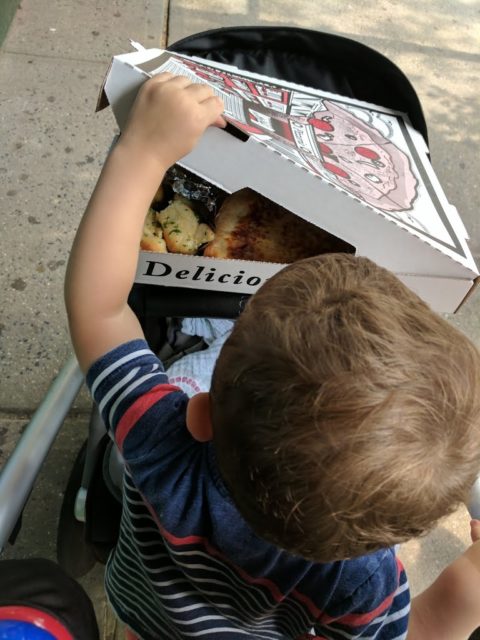 And even though my hands have been full,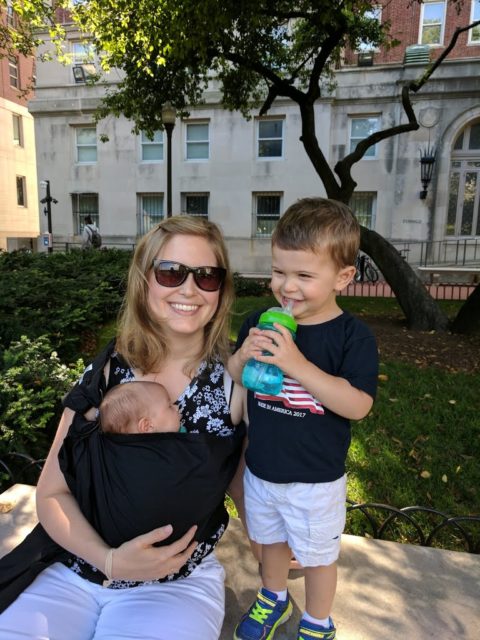 it's true what they say — my heart has grown even fuller, and I am so thankful for every moment I have spent with these two. As cliche as it sounds and as much as I told myself — when I was in the
thick of it with a newborn and toddler
— that there was NO WAY I was EVER going to miss this… I have to say that in the strangest of ways, I do miss it — just a little bit. I am so happy to see them grow and become more independent, to make new friends, and to grow in their relationship with each other, but inevitably I miss the early days too!
Happy Birthday, Little E! We love you!
---
---