Top Black Friday Deals 2020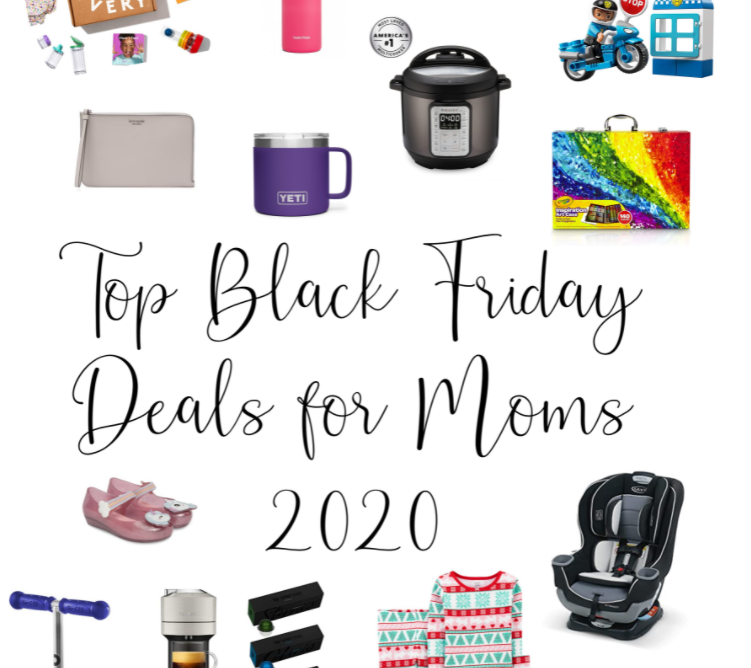 This post contains affiliate links. See more information.
Black Friday started early this year!! Here is a round up of what we've seen so far and I will keep updating as more deals surface this weekend and over Cyber Monday as well!!! Happy Shopping!!!
To stay most up to date and get reviews from other parents, follow our shopping group: facebook.com/groups/naptimedeals
The deals listed below were live / prices were current at time of posting, deals often sell out quickly, so again be sure to follow the group for the latest updates!!!
My top favorites
Ongoing Sales (less likely to sell out but still might!!)
Many of the CLOTHING sales at the bottom of this post are also ongoing, but some of course will sell out. In the current climate of online shopping, things are selling out quickly and harder to find, especially on deal!!!
Basics
Tech
Home
Gear
Toys
Books
Clothing
---
---