All About the Amazon Shop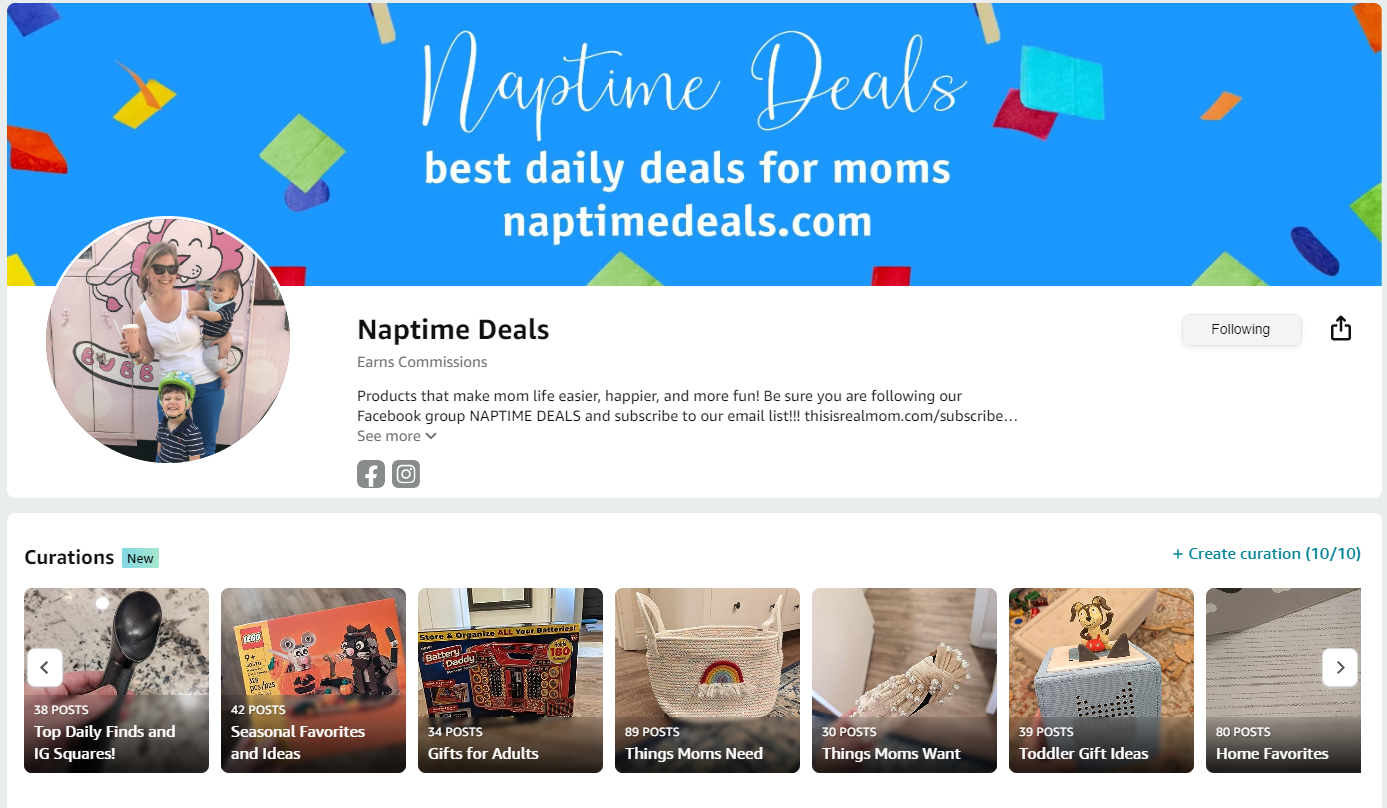 This post contains affiliate links.
Almost every day, I update the Naptime Deals Amazon shop!! When I sit down to find and post the Naptime Deals each day, I add many of the best Amazon ones to the shop!!! It's an easy one-stop shop for me to add my finds and keep them organized!
When you arrive in the shop, you will see the screen shown above. Be sure you hit following on the right for updates! You will also find links to our FB group and IG page!!!
Underneath the page description, you will see the NEW Curations section! This section allows you to access my curated lists of favorites, organized into 10 easy categories. I'll link shortcuts to each category below for easy access!!! These curations are CONSTANTLY updated (almost daily) so be sure to check back for updates and new gift ideas!!
Here are some of the curations:

Curations Shortcuts:
Once you are inside each curation, there are three ways to shop, outlined in the graphic below! Click through each IDEA LIST to see TONS of additional ideas in each one!!!
THE DAILY FINDS LISTS are pinned at the top of the shop — they are where I share items that either I love myself or others love that take a big price drop or are at their lowest price yet!!! When I add to these lists, I share a blast to Naptime Deals and our Telegram channel — you want to shop these early because prices can go up at anytime!!!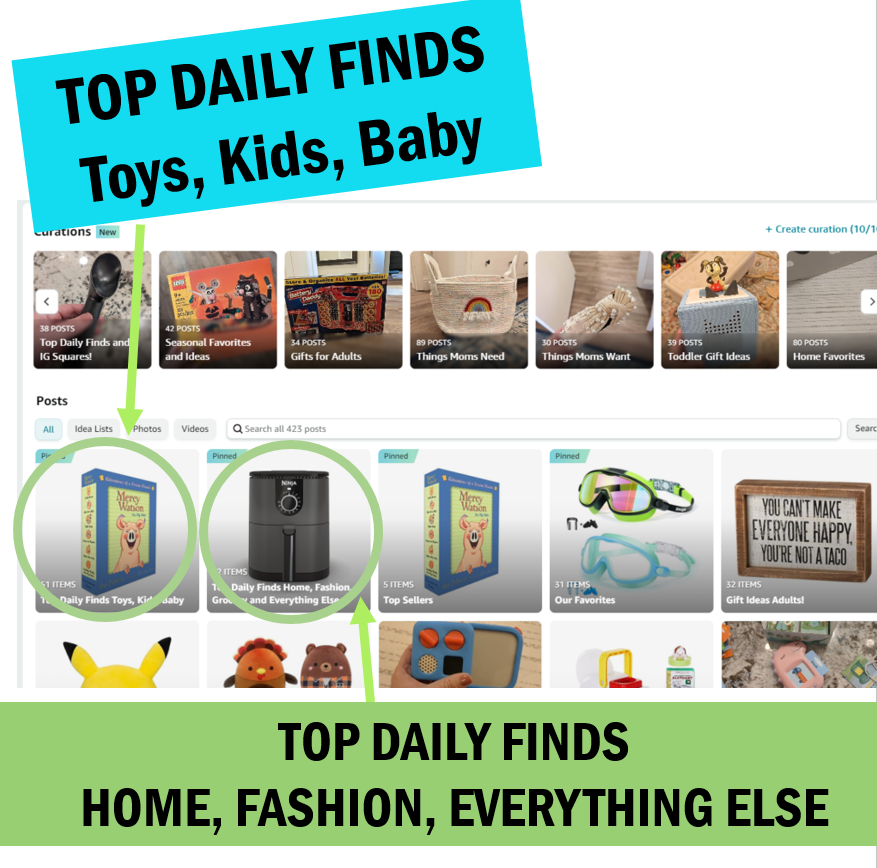 Everything else in the shop is a combination of gift ideas, book recommendations, travel items, and overall general favorites of mine that aren't necessarily on sale at the moment, but that I recommend!
You can search my posts and find reviews, for example if you are looking for a water bottle, you can type that in (see image below!!) and find all kinds of information you didn't even know you wanted to know!!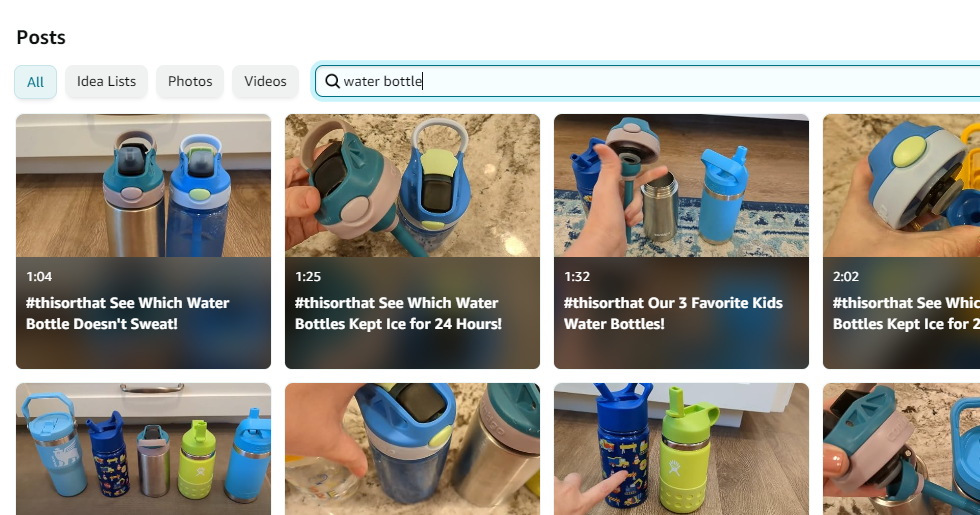 Let me know what other questions you have about the shop!
---
---