How to Claim Your Free Amazon Registry Box
This post contains affiliate links. See more information.
One of the perks of creating an Amazon Registry is the amazing FREE box of goodies they send you! Some moms find it tricky to figure out how to claim it, so I am outlining the process here, step by step!
Create your registry and complete the checklist! This means, go through all the suggested categories and check off that you have seen them. You don't have to add items from every category, you just have to check that you have seen each one.
2. Find "Registry Benefits" and "Welcome Box" in the app or on the site. You will find another checklist of 3 items — that you are a prime member, that $10 of items have been purchased from your registry, and that you have completed the checklist. Make sure you complete these 3 steps before proceeding!
3. Once you have completed the 3 steps, click "Claim Now." You will then see it add the box, valued at $35, to your cart. Click "Proceed to checkout."
4. If you have completed the 3 steps, a payment option called "Use your $35 Promotional Balance" will be available. Select that option, then click continue.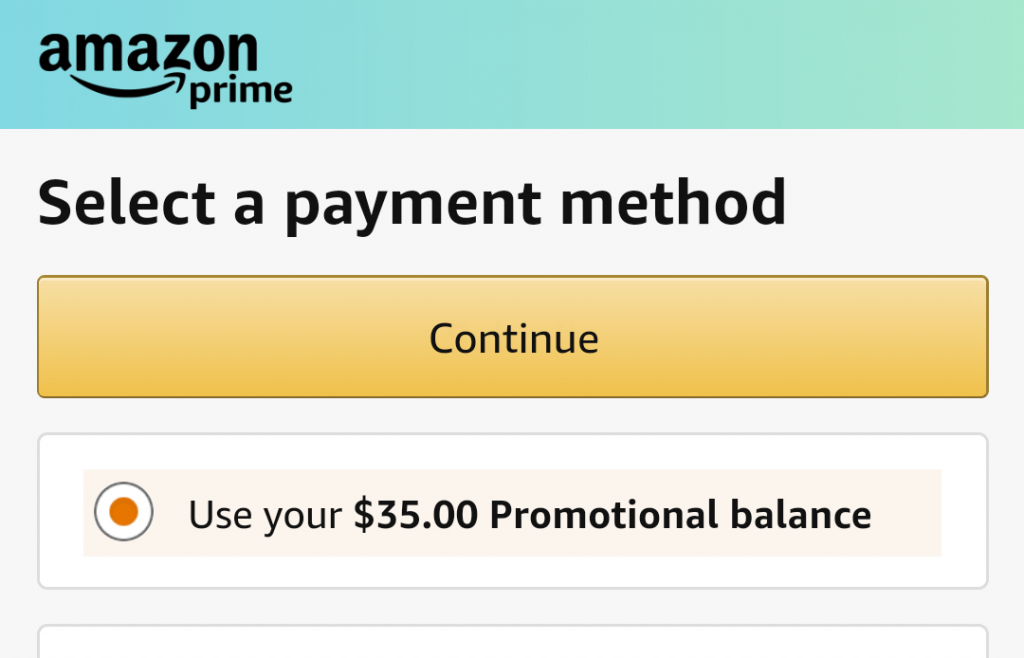 5. Confirm that the cost is $0 and confirm your shipping address, then click "Place Your Order."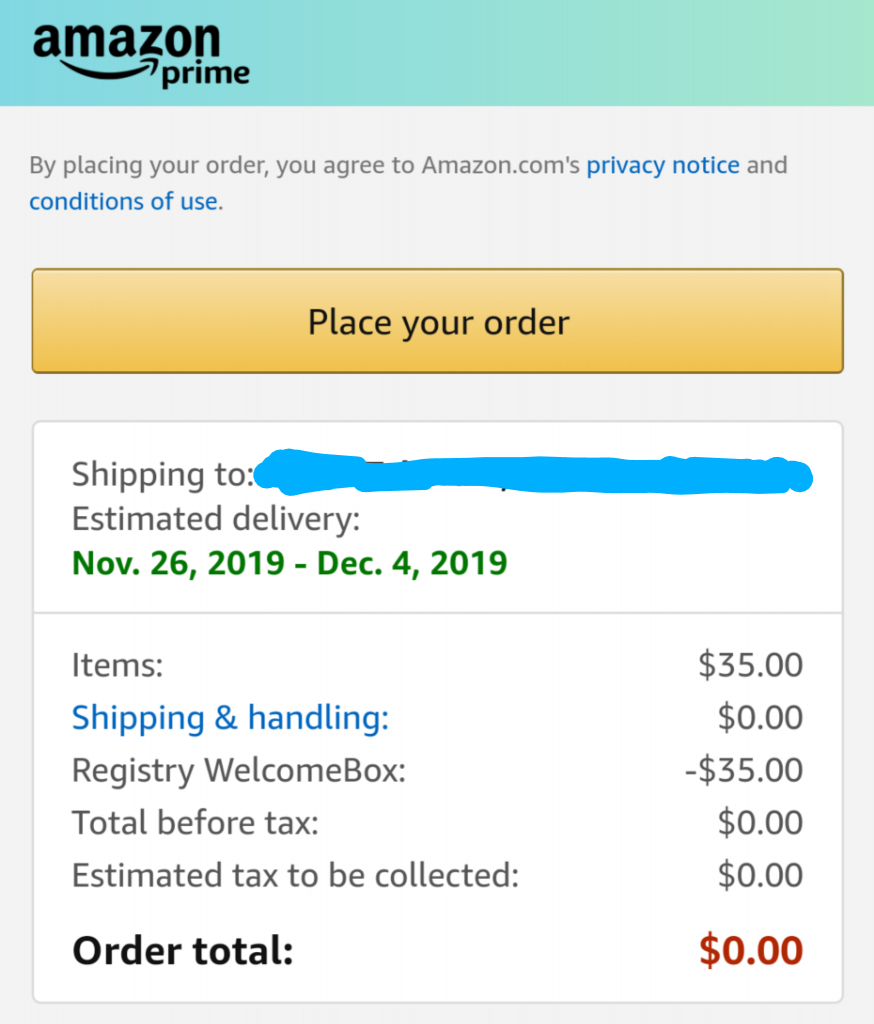 6. That's It! You should receive your box in the mail!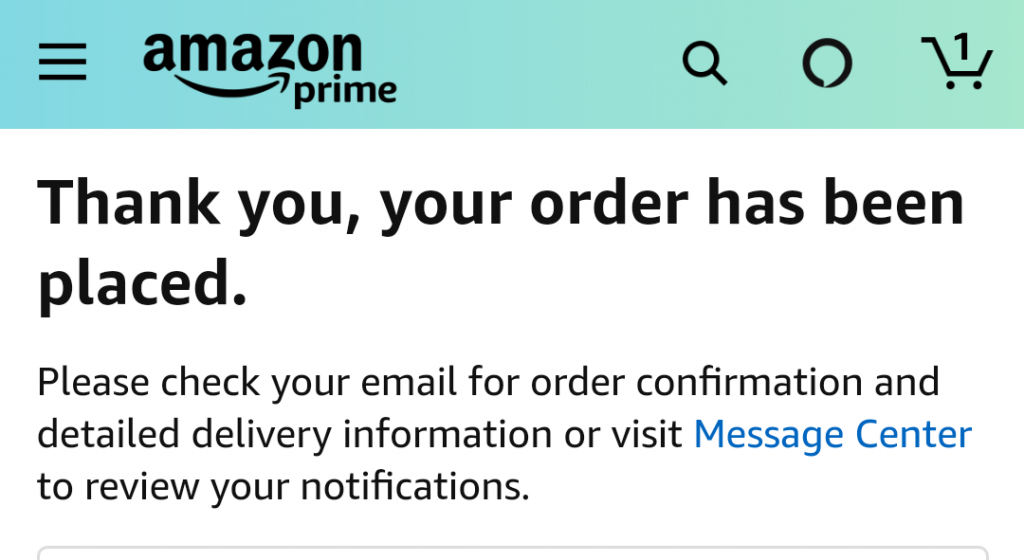 Other perks of the Amazon Registry include the completion discount (10% or 15% for Prime Members!), ability to add items from other stores using the universal registry tool, 365 day returns, and more!!!
---
---