Top Deals of 2019: $2 Diapers and Other Favorites
This post contains affiliate links. See more information.
Many of you follow my group, Naptime Deals, for the top daily deals for moms! I thought I would do a round-up post of a few of my personal favorite deals from 2019 that I purchased myself!
Biggest Purchases
My Favorites
And now for a month-by-month breakdown of a few more of my favorite purchases this year!!
January
Pantry Spice Organizer — I needed more space in my pantry!! I also bought a bath toy organizer and stainless steel straws (those have been a top purchase!!) the ones I bought are unfortunately no longer available, so I don't have a link!
February
Toms 3-pack Toothpaste — this ended up lasting us all year!!
March
I bought some Silicone Muffin Liners, I also got a new Ninja Blender, and grabbed Born to Eat for a baby shower!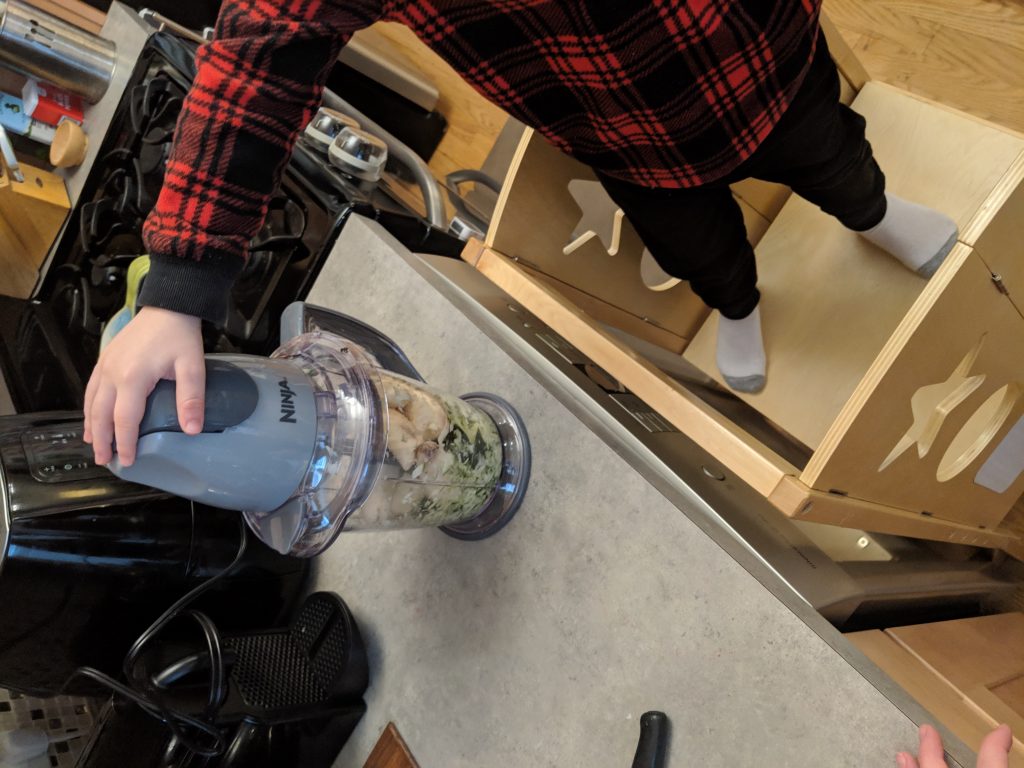 April
In April, I got some workbooks for my preschooler, including Dot to Dot for Tiny Tots, and Amazing Mazes!
May
Puddle Jumper, Swim Suits — I bought the long sleeve rash guard I am wearing below, and I did not get burned!!! I also got my TwelveLittle Bag that I mentioned above, and more leggings!
June
Nuby Cups, Swim Diapers, though my son preferred this outfit at the beach:
July
August
9 Months I purchased this book in preparation for telling my kids that they are getting another brother!!
September
$20 Skechers, Freshly Picked Diaper Bag, Columbia Toddler Rain Jacket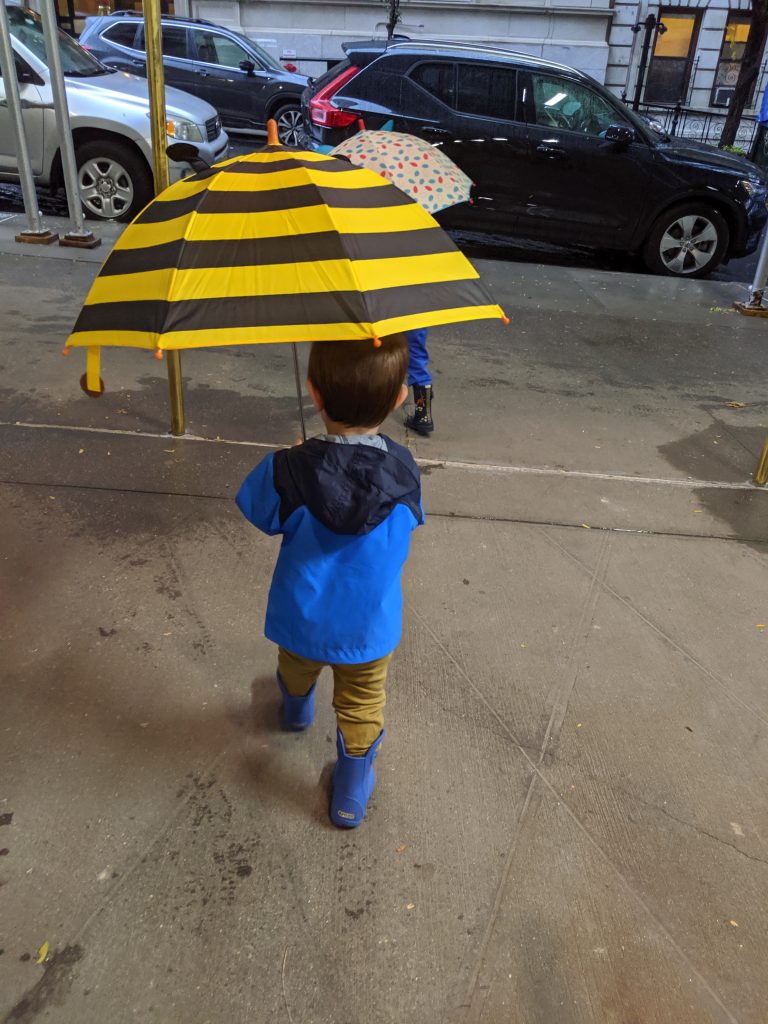 October
Mr. Pencil, Green Toys Bus (Christmas shopping started NOW!) $10 Humidifier!!!
November
Brio Ambulance, Burt's Bees Gift Sets, Haaka, Doctor Kit, a lifetime supply of Finish Tabs (I added it 5 times to my subscribe & save, and got them for around $8/each), $3 KIND Bars! I got a few other bars that I put in lunches, too, and an extra set of Bentgos (pictured below!!)
December
---
---