2022 Nordstrom Sale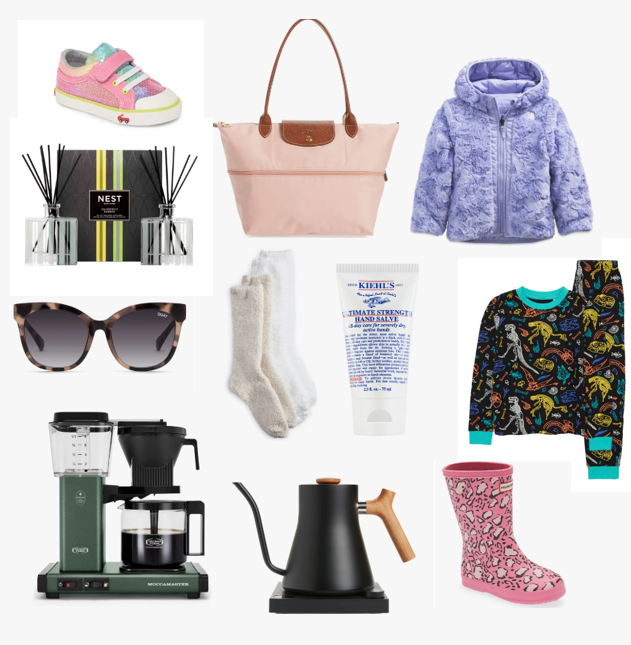 As always, for all the latest shopping updates, and best gift ideas, follow our group, join our e-mail list, and follow on instagram!
The Nordstrom Anniversary Sale happens once a year and features discounts on items for the upcoming season. The prices GO UP at the end of the sale, it's not a clearance sale. It offers discounts on in-season/future season items. Items that RARELY go on sale are included, and many popular/preferred brands are included as well. If you are planning to purchase one of the included car seats, North Face, Bogs or Uggs, THIS IS THE TIME to get them before the season starts at a great price!!! Also a great time to treat yourself!!! Nordstrom also has an AMAZING return policy (and free shipping no minimum, always) and you can always return things at any time, there is no time limit. I prefer to buy large items from them for this reason.
The most popular items will sell out before the sale is over, so hop on over and get what you want!
I was compensated to make this list for you, but all opinions are my own. I also earn commission when you shop through my links. Happy Shopping!
Here are my top picks from the 2022 Nordstom Sale
Baby Items
Gift Ideas (maybe some teacher gifts or stocking stuffers???) Also browse below at the "everything else" ideas because there are a few more gift ideas in there!!
Under $12
Under $20
Under $30
Under $40ish
Under $50
Under $60ish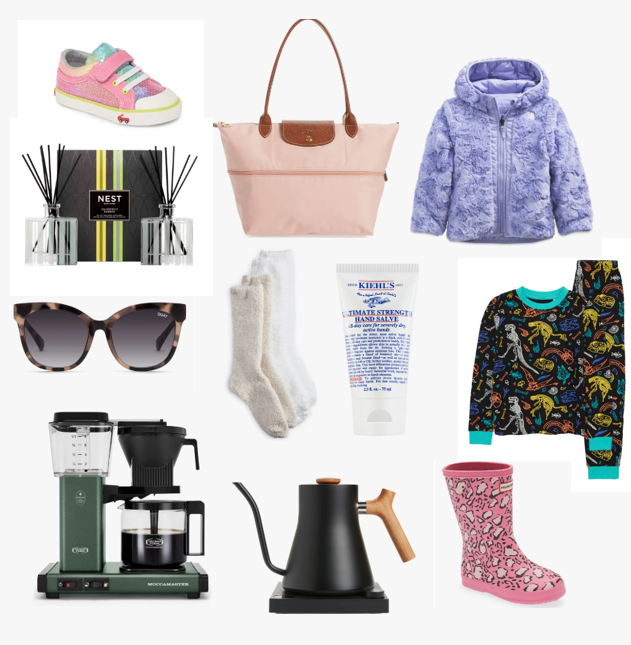 Everything Else
More Kiehl's
For the Littles
Get Ready for Fall/Winter
For the Home
#formom
Lingerie and Bras particularly popular is Natori
Hanky Panky – is this still a thing for the mom world or no?
Bobbi Brown includes gift with $100 purchase!
---
---