Easy (and free!) Gratitude Activity For Kids!
After the hustle and bustle of the holidays, one of the things on my to-do list was having my kids write out thank you cards. However, I knew that hand-writing each card was just not going to be the activity for them, so I came up with an alternative idea!
I printed out these free Thank You printables, and had each child color it in and sign their name. Then, I took their photograph holding the sign! Together, we came up with a list of all the people they needed to thank and I sent a little note via text to each with the photograph!
They really enjoyed receiving responses and it was an easy way for them to express their gratitude for all of the gifts they received in the season.
If you enjoyed this idea, I share all of my latest tips and ideas in my Facebook group Naptime Deals! I also send out a daily deals newsletter and post the best daily deals for moms to my Instagram stories!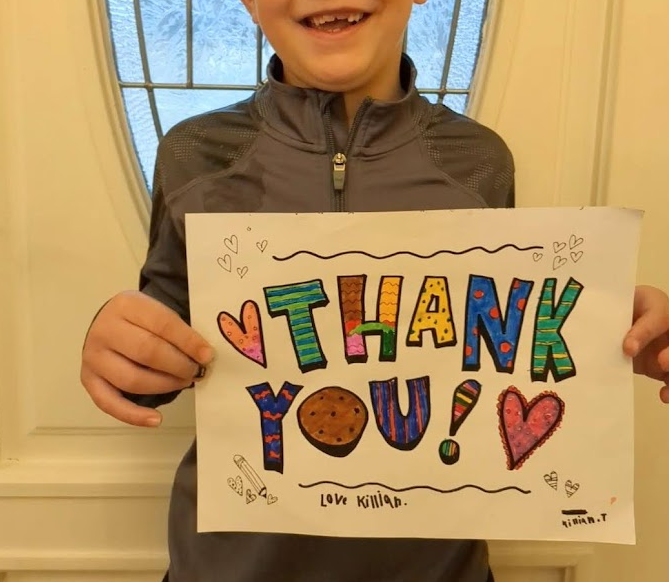 ---
---