Holiday Gift Guide 2023!
This post contains affiliate links. See more information.
It's that time of year again!! This year, I have NEW sections in the Amazon Shop devoted to gift guides. These will be constantly updated throughout the season, so check back frequently for more ideas!!!
I also have some great ideas to browse in my Target and Walmart Shops!! Be sure to check out the Hearth and Hand Toys from Target here! They have adorable items at all different price points!! And, Walmart has their TOP TOY LIST here with lots of fun ideas too!
HOLIDAY GIFT GUIDE 2022
For a quick glance at many of the Amazon items featured in this guide, head here! Read on for descriptions/ more details on many items plus more ideas that are not available on Amazon!
For updates on the biggest sales of the Holiday Season (and MORE gift ideas ON SALE!), be sure to follow our Facebook group, Naptime Deals! You can also get our exclusive daily deal alert e-mails by signing up here!
FOR THE BABIES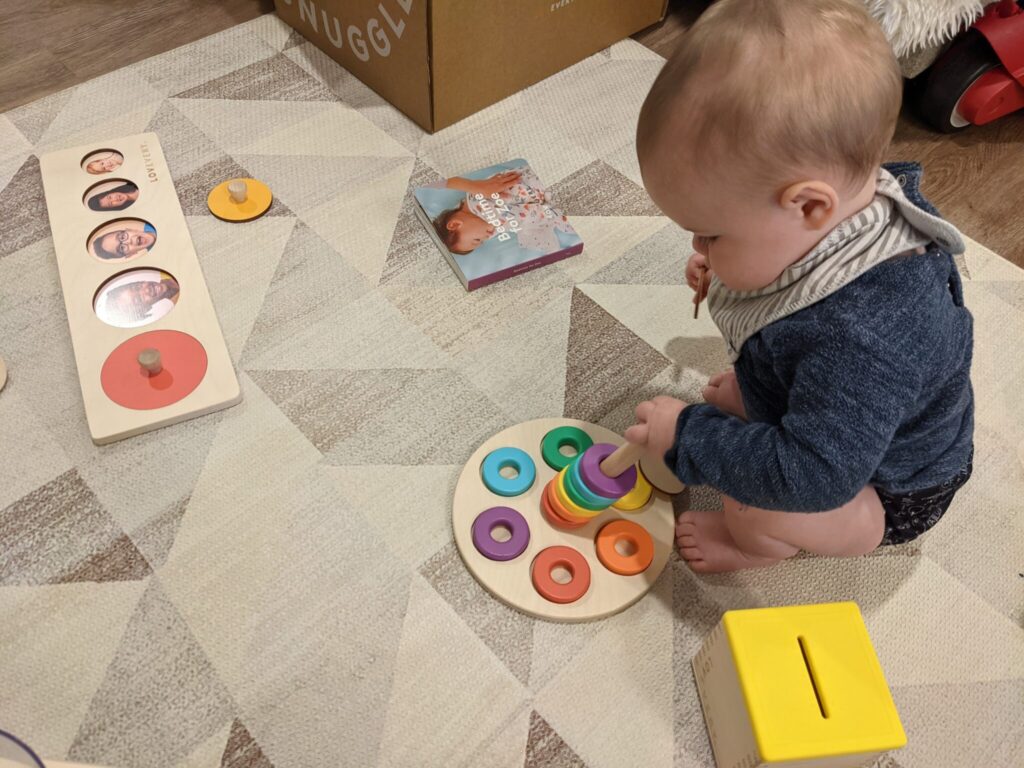 Under $20
From $20-$60
Over $60
LOVEVERY Play Kit — we were gifted the Babbler Play Kit when my son was around 9 months old. It's geared for ages 13-15 months, but my two youngest sons have both had the chance to enjoy it from ages 9mo to over 2 years! Lovevery has kits for every age, and the toys are incredible — unique and high quality, I have not seen toys like these anywhere else! It's my top favorite toy for the baby age-range!
Car Jumperoo — transforms into just the car without the jumperoo for the toddler!! My baby and toddler have loved this one this year!!
Slumberpod use code naptimedeals for extra off!
Depending on age, take a look at the toddler list below, you may want to go ahead invest in toddler items now!
FOR THE TODDLERS
Under $20
From $20-$60
Over $60
FOR THE PRESCHOOLERS / KINDER KIDDOS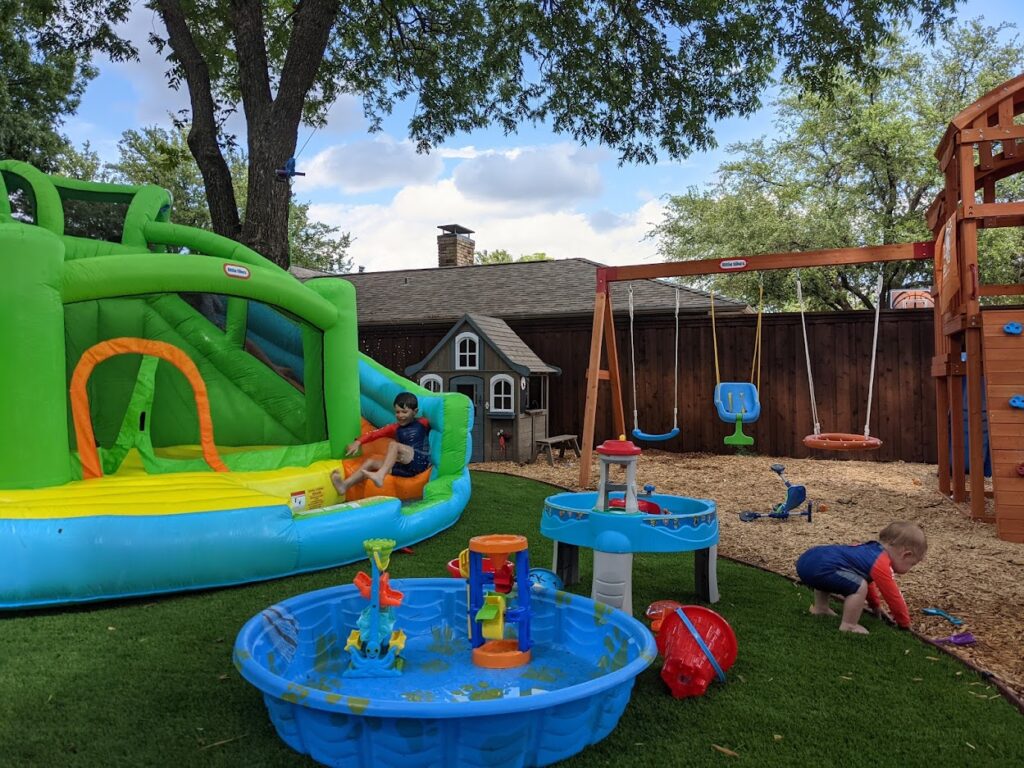 Under $20
From $20-$60
Marble Run My kids LOVE this toy! I had one when I was a kid and it's so much fun for them!
Name Puzzle This is a customized gift idea that preschoolers will love! My son loves putting his name together!
Osmo You need an iPad or Fire Tablet that is compatible with your Osmo kit, and there are bundles you can purchase based on age, or you can buy the games/kits separately. These are really fun, my kids love them!
Over $60
FIRST/SECOND/THIRD GRADERS
Under $20
From $20 to $60
Over $60
ALL AGES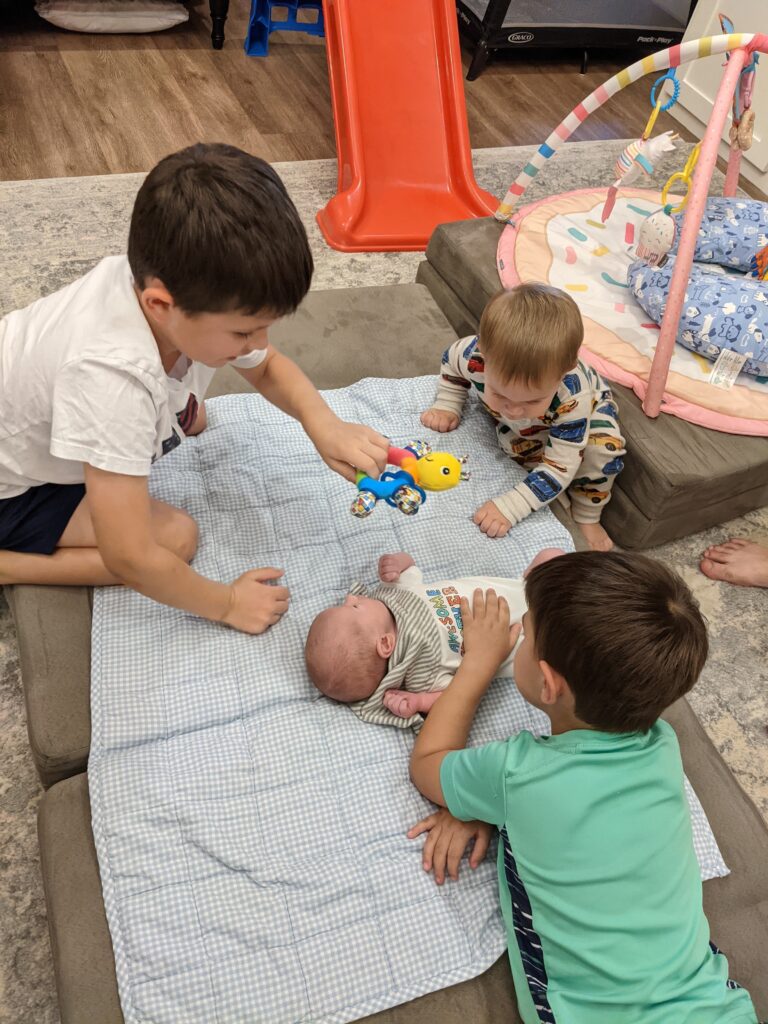 Under $20
From $20-$60
Over $60
MOM, DAD, GRANDPARENTS!
Here are some ideas for everyone else!!!
FOR MOM, DAD, AUNTIE, UNCLE, and GRANDPARENTS!
"Non-gift" / Experience Ideas
The best gift ever –is a sleepover at the grandparent's house with just the kids and grandparents — it's a win-win-win for everyone, haha!
But seriously, quality time with grandparents-grandchildren should be top of the list! Set up a special dinner or activity to do together! Even if it's a trip to McDonald's!
Babysitting certificate is appreciated by any parent! Top of my list for sure!
Mani/Pedi certificate
Massage certificate
Dinner out gift certificate
Under $20
From $20-$60
Over $60
---
---