Taking Maternity Photos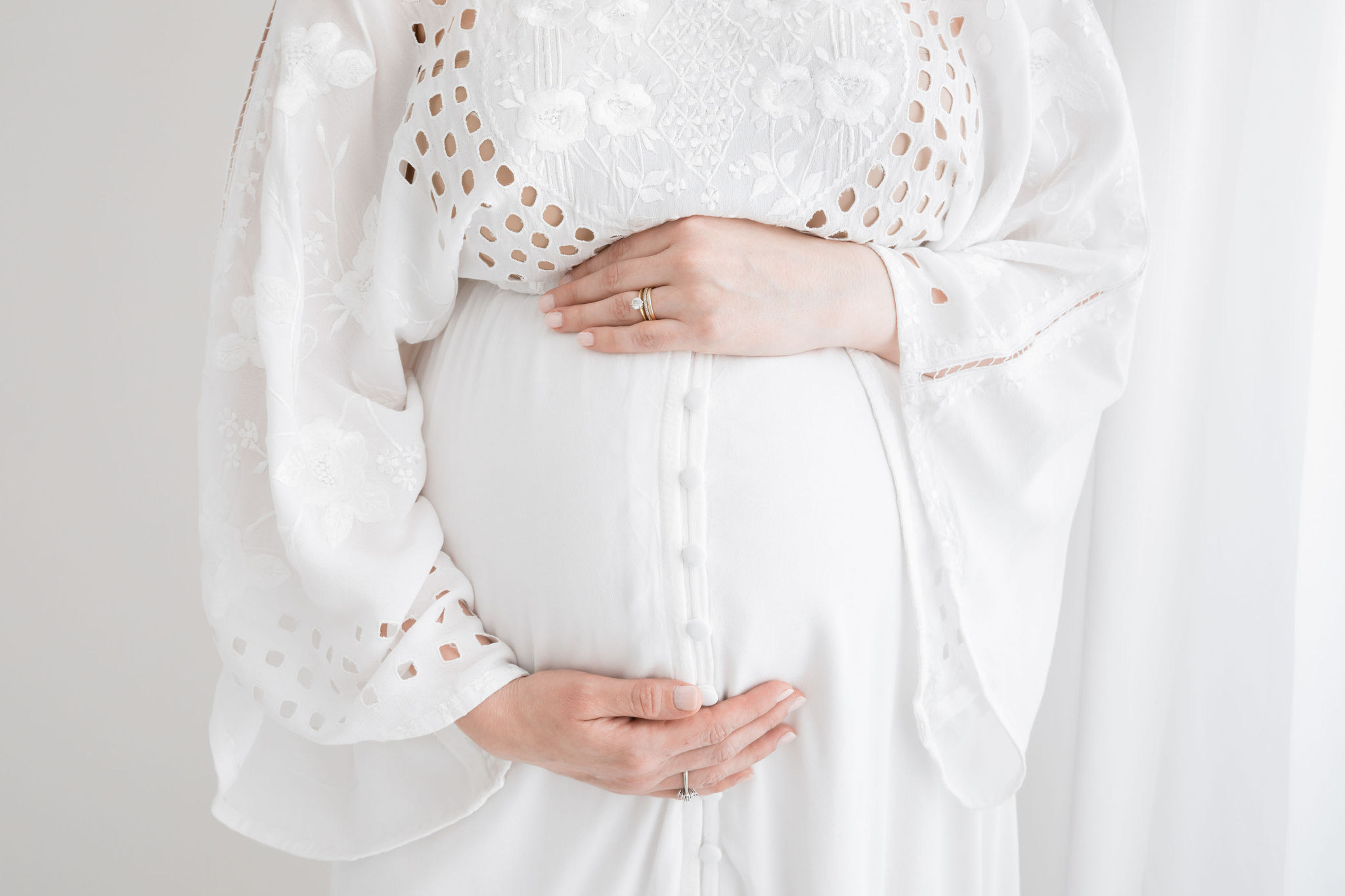 Earlier this month, I did a maternity photo session with Camille CD Photography, and it was such a fun and rewarding experience! This was my first experience having professional maternity photos done, with my first pregnancy I did take a few maternity photos that are featured on my Pregnancy Resources page, but I had a friend with very strong photography hobby take them and didn't get a chance to do professional photos!
It was such a treat to visit a professional studio and have the photos professionally done. I was a little nervous at first because I wasn't sure what to wear! When I spoke with Camille about the session, she told me about her extensive client closet, which I was so relieved to hear about! I didn't even have to think about what to wear, I just needed to show up! Pictured below are just a few of the dresses Camille had available for me to browse and take photos in!
Camille asked my preferences for the photos and explained everything I needed to know very clearly and promptly! Her studio is immaculate and she has lots of private space to change clothes, and a very organized area for changing newborn clothes, too, for her newborn sessions!
The images Camille designed and produced, which are featured below, are absolutely priceless and will provide me with beautiful memories of this time in my life — in a way that is now captured forever!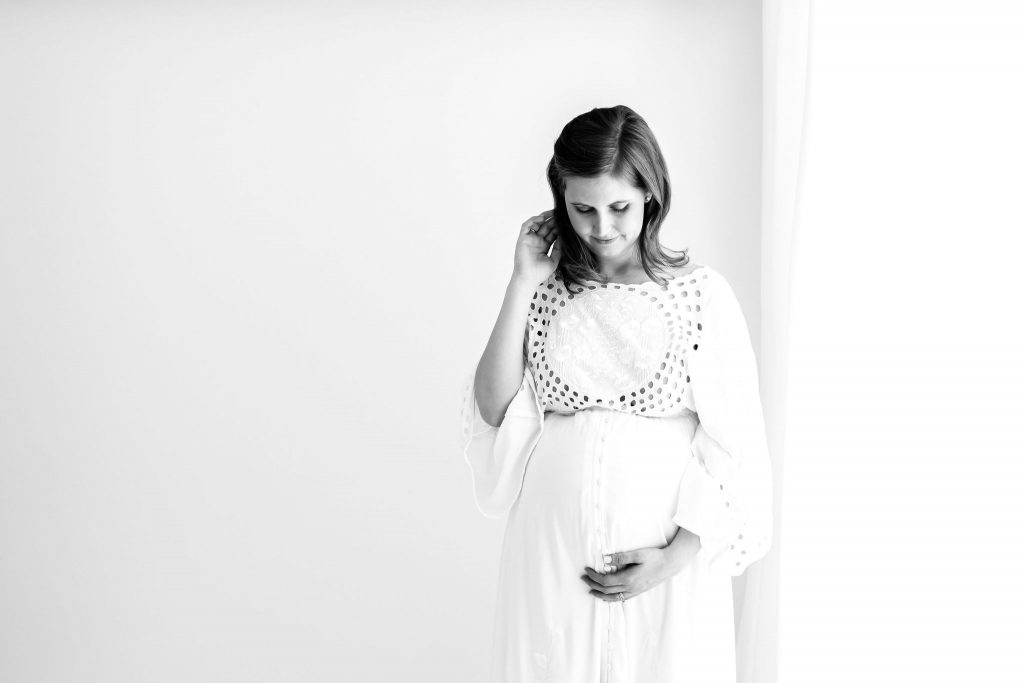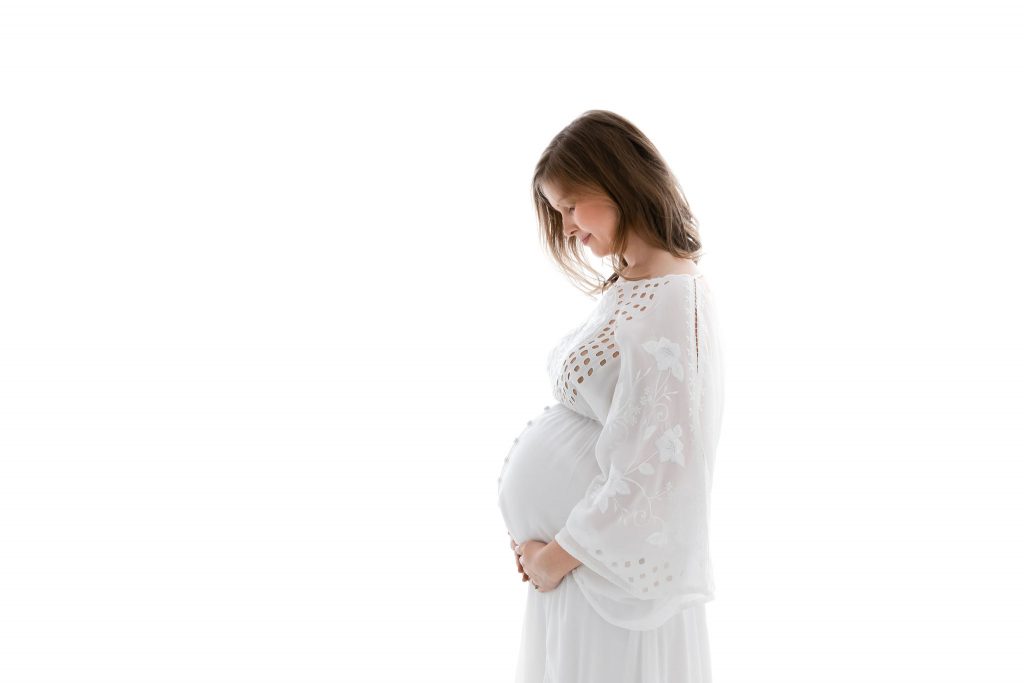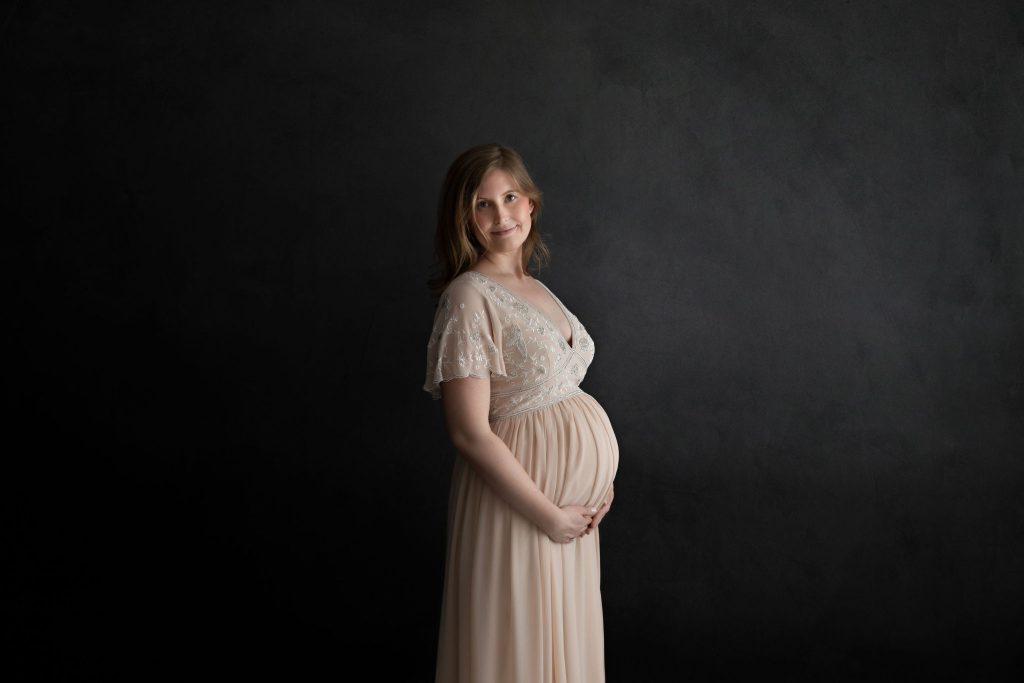 To see more of Camille's stunning work, visit her website! She is also on Facebook and Instagram!
---
---